Home
May 13, 2020
2023-06-13 11:37
Home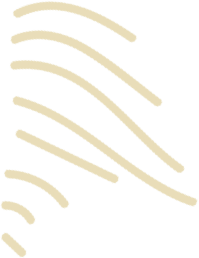 The Health Coach Collaborative has all the tools you need to start your Health Coaching Career!
Master Nutrition Coaching While Building a Career You Love
Get practical, hands-on training and support to help you successfully launch, run and grow a thriving nutrition coaching business. Be one step closer to the life and job of your dreams. 
Graduates that complete the program will receive a certificate from the Health Coach Collaborative as a Natural Nutrition Coach. Graduates are automatically approved to join Health Coach Alliance with proof of graduation and will be awarded the HCA Registered Health Coach ™ title.
Our
The Natural Nutrition Coach Program was created with you in mind! Our combined experience in teaching has allowed us to create a program catered to those looking to expand their knowledge in Health & Wellness, with an emphasis on support throughout the entire journey! Through our program you will learn the foundational skills to transform lives, even your own!
Step 1
The Foundation of our program is focused around Self-Care. By putting our health first, we are better able to keep up long-term change and break habits that may be inhibiting lasting change!
Step 2
The decision to make self-care a priority, naturally leads into having to understand what comes next. This is where our focus on Four Health Pillars come in - Nutrition, Movement, Sleep & Stress.
Step 3
By applying the knowledge learned in our program, you will be able to navigate health challenges that yourself, friends, family or clients are experiencing. The education & resources we provide to you, will help you coach anyone to experience true well-being!
Hear from Health Coach Collaborative Graduates!
Testimonials
Life Changing!
I would highly recommend the NNC program to anyone in the health and wellness industry, as well as those who are not. I believe absolutely everyone can benefit from taking this course.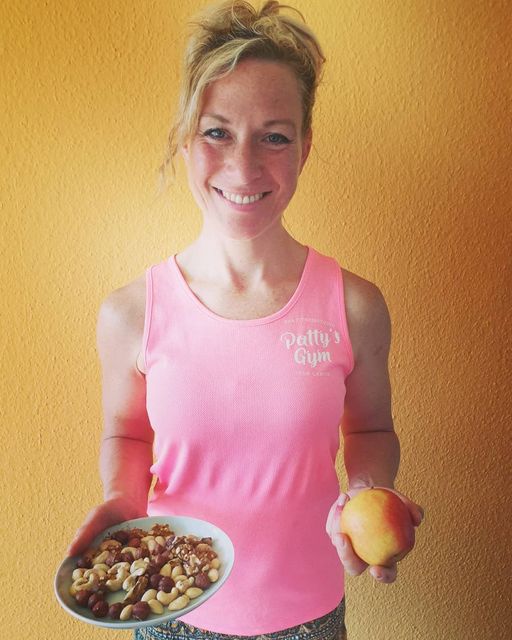 Frances Morrison
Wellness Coach
I highly recommend this course!
"I have taken other nutrition courses for CEC's and had some basic information provided about nutrition with my Health Coaching certification. The NNC program has given me more detailed knowledge about nutrition and I now feel confident to give my clients advise about their particular digestive concerns/disorders as well as their energy levels and mood as it relates to their diet. I really appreciate the handouts that are provided for me to share with my clients. I have more confidence now when talking to clients about nutrition as a result of completing this course."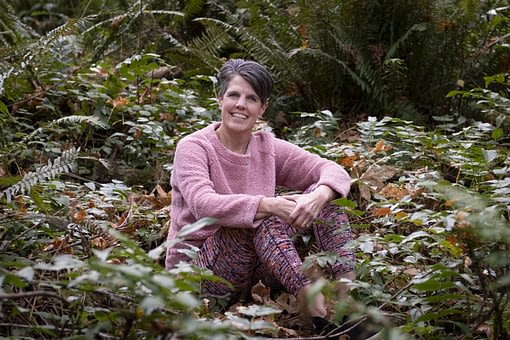 Jennifer Gryniewicz
Health Coach & Personal Trainer
I look forward to sharing my new knowledge and skills
"I took the Natural Nutrition certification because I knew Heather had a track record of solid courses and a wealth of knowledge. I think I will always struggle with my own nutrition journey, but I love that I not only have the groundwork to continue to work on myself and learn new things, but also to help others with their wellness journeys."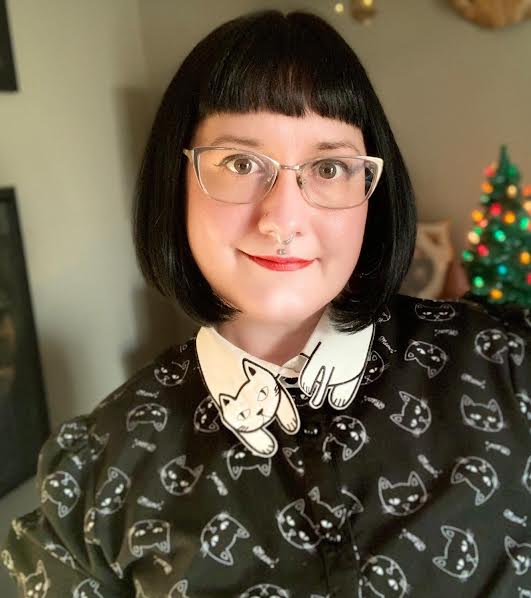 Stephanie Nairn
Bellyfit Instructor, Natural Nutrition Coach
Nutrition was the key piece I was missing!
"Since taking NNC I am now able to incorporate nutrition education in all my wellness programming. At Two Eyed Wellness my approach to health is one of balance between mind, body, and spirit. For physical health, nutrition was the key piece that I was missing in my training, and one that my clients needed the most help with. So I am very excited that I can now offer those services and address all the aspects of good physical health. I had a lot of "aha" moments while taking that NNC course that allowed me to immediately apply the knowledge taught into practice. In particular I really appreciated all the information on gut health and what large role it plays in our overall health and wellbeing."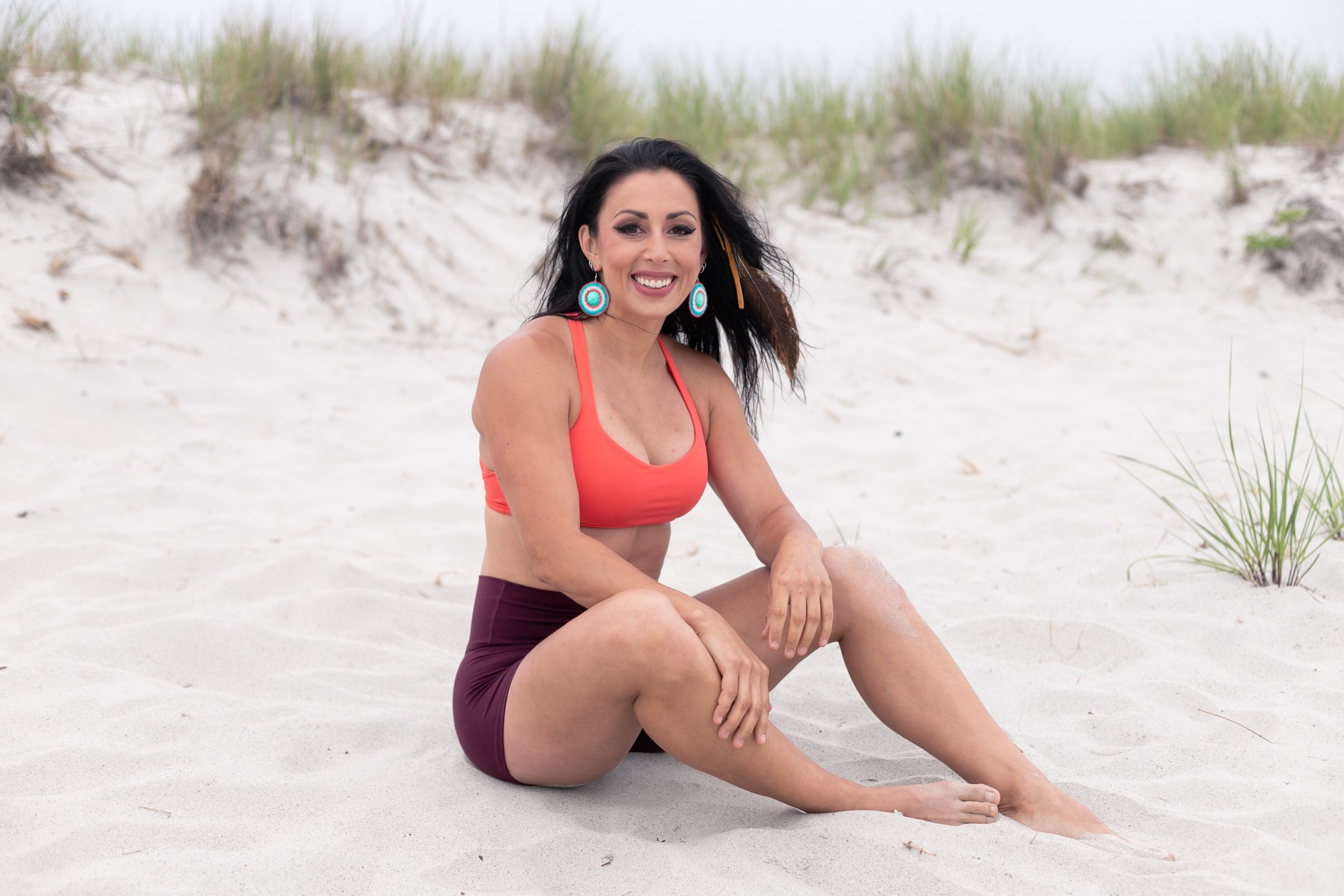 Jesse Benjamin
Personal Trainer & Wellness Coach
Health Coach Collaborative's Approach To Education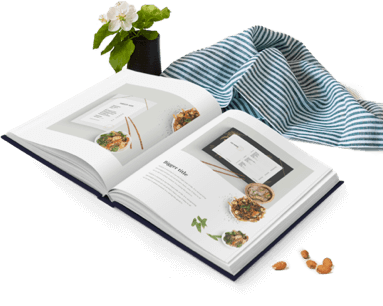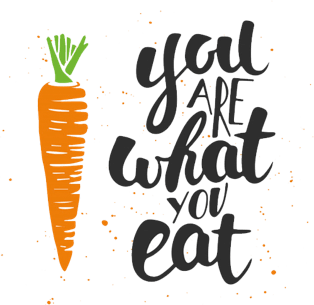 Register Now!
​​FREE Preview - Natural Nutrition Coach Program
Learn to transform lives, even your own!
Recent Blogs
Brush up on your health knowledge!
MedeXN fitness INSTITUTE provides online Advanced Qualifications and Specialty Courses in the growing field of Medical Fitness Exercise and Nutrition.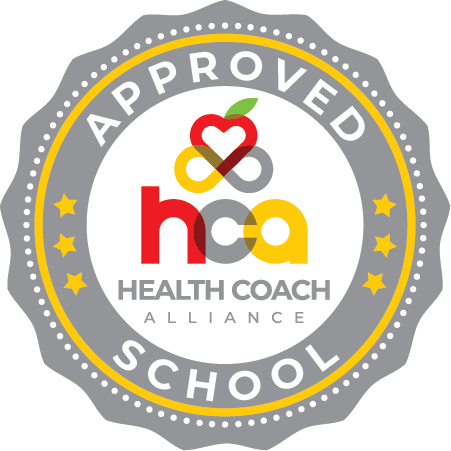 The Holistic Nutrition Hub helps Nutrition Professionals gain a professional edge through their nutrition business platform & courses.