About Us
December 2, 2019
2022-11-07 16:06
About Us
Get to Know the Health Coach Collaborative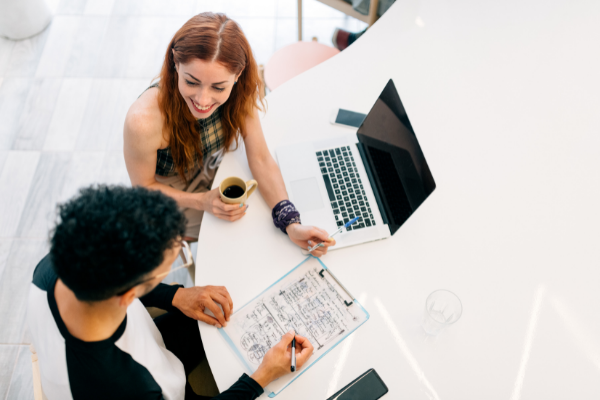 Inspire others to create change
Our Vision
The mission & vision of the Health Coach Collaborative is to build a global community of Natural Nutrition Coaches by teaching the nutrition, coaching, and business skills they need in order to build a successful practice. In turn, they can inspire others to embrace a life built around the foundations of self-care and the four pillars approach to health: nutrition, stress management, sleep & movement. 
Find Out More
Learn Our Story
We are an all female team of industry leaders who came together to create a program that was made with the student's success in mind! After each of our own experiences, we wanted to see a stronger community and success rate for those who are just starting out in their wellness businesses & personal journeys. This was how the Health Coach Collaboration was started!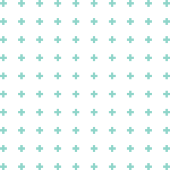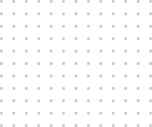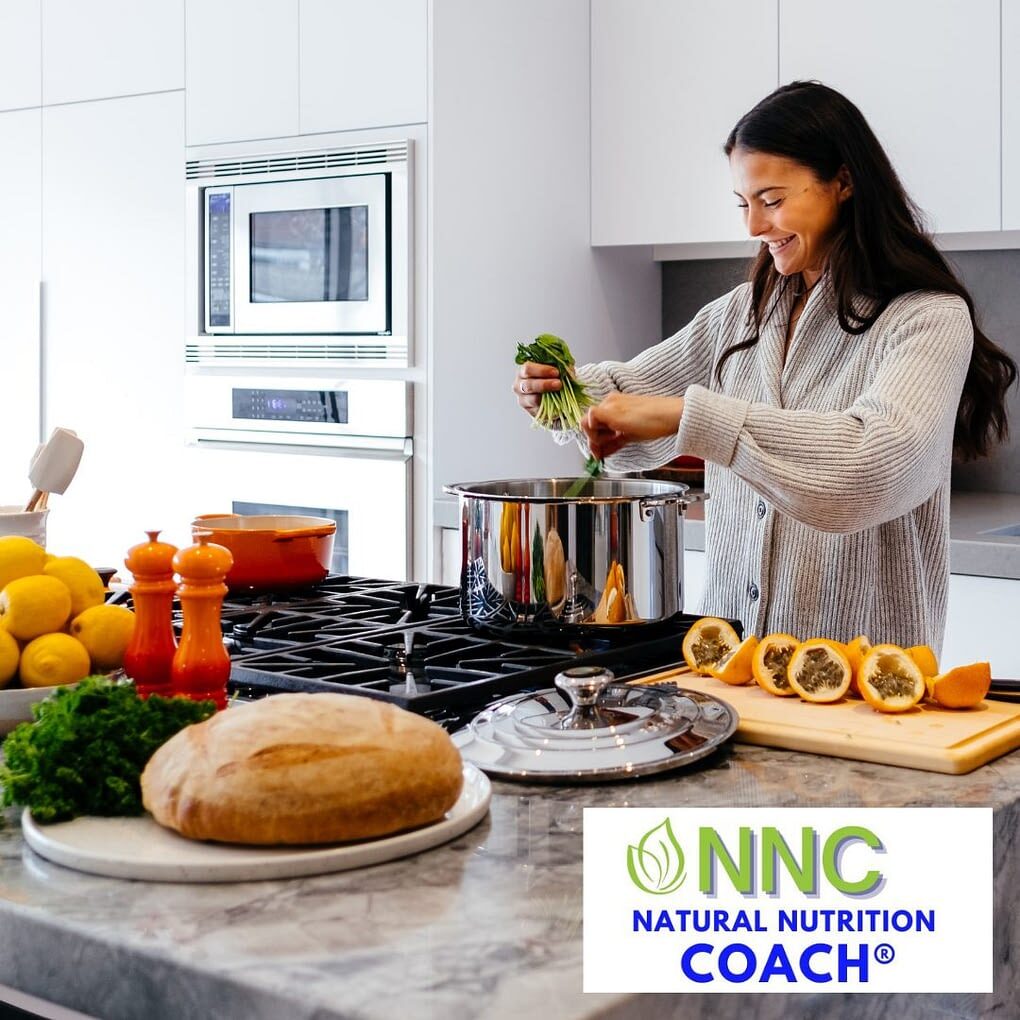 The Collaborative team
Whose Inspiration You Love


Start Our Online Certification Today!
And start the career You've always dreamed of!
Want to transform your life?
Our Learners verbatim
I highly recommend this course!
"I have taken other nutrition courses for CEC's and had some basic information provided about nutrition with my Health Coaching certification. The NNC program has given me more detailed knowledge about nutrition and I now feel confident to give my clients advise about their particular digestive concerns/disorders as well as their energy levels and mood as it relates to their diet. I really appreciate the handouts that are provided for me to share with my clients. I have more confidence now when talking to clients about nutrition as a result of completing this course."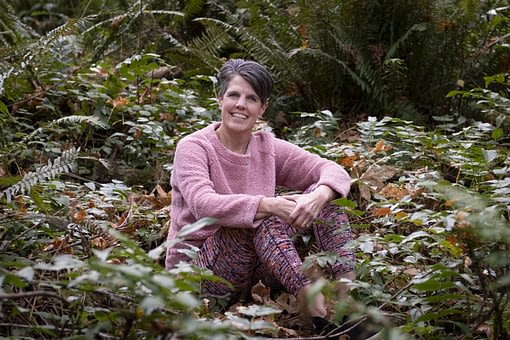 Jennifer Gryniewicz
Health Coach & Personal Trainer
I believe everyone can benefit from taking this course.
"As soon as I began learning, I implemented the information and knowledge that I took from the course directly to my clients and friends….everything from meal planning, to life coaching, relationships, goal creation and methods on how to achieve their goals." " I would highly recommend the NNC program to anyone in the health and wellness industry, as well as those who are not. I believe absolutely everyone can benefit from taking this course."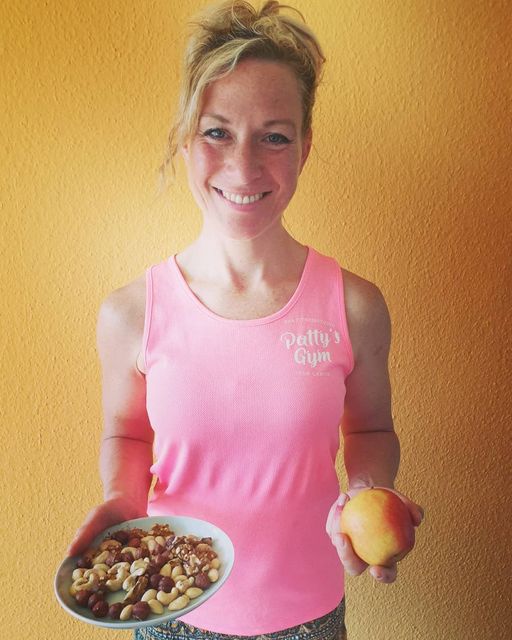 Frances Morrison
Personal Trainer, Yoga Instructor, Natural Nutrition Coach
I look forward to sharing my new knowledge and skills
"I took the Natural Nutrition certification because I knew Heather had a track record of solid courses and a wealth of knowledge. I think I will always struggle with my own nutrition journey, but I love that I not only have the groundwork to continue to work on myself and learn new things, but also to help others with their wellness journeys."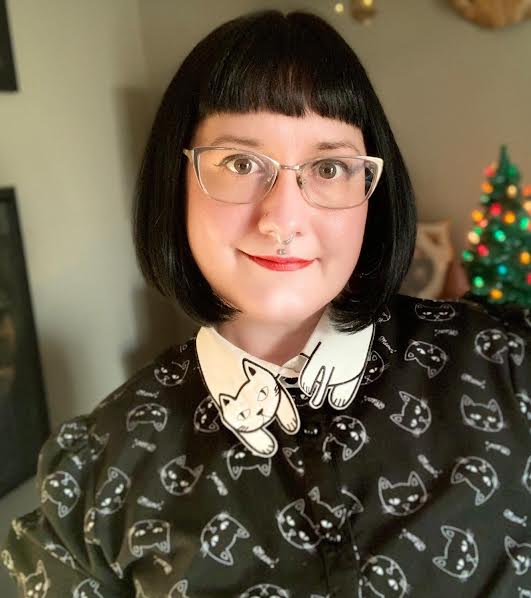 Stephanie Nairn
Bellyfit Instructor, Natural Nutrition Coach